Faculty Spotlight: Jorge A. Villa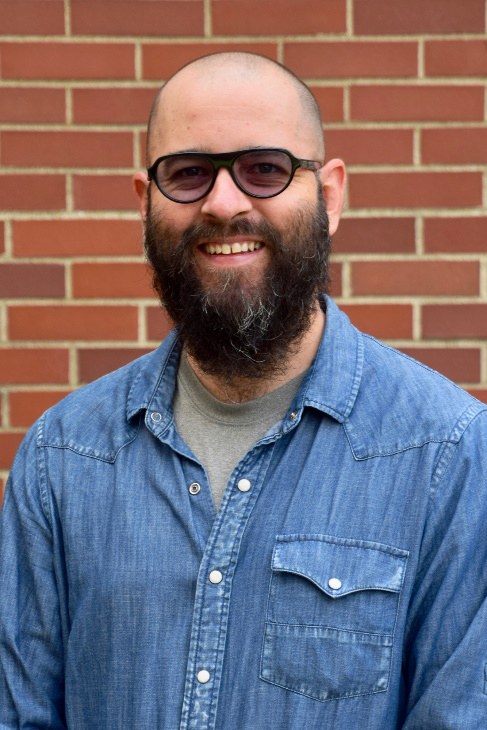 Jorge A. Villa, PhD joined the Environmental Sciences faculty team of the School of Geosciences at the University of Louisiana at Lafayette in January 2020. With a background in Environmental Engineering and an MSc in Forests and Environmental Conservation, he completed his PhD in 2014 in Environmental Sciences at Ohio State, studying carbon dynamics in Florida's subtropical wetlands. After his PhD, he returned to Colombia, his home country, and conducted research in mountain and lowland tropical wetlands and taught for four years at a private institution. He then moved back to the US to work as a Visiting Research Assistant Professor at the Department of Civil, Environmental and Geodetic Engineering of The Ohio State University, before landing at Lafayette.
Dr. Villa describes himself as a wetland scientist with a keen interest in the study of wetland ecosystem functioning. His research focuses on understanding how the interplay between plants, soils, and water affects ecosystem functioning in wetlands and riparian zones. In particular, he is interested in functions determining carbon sources and stocks. His overall goal is to provide stakeholders with quantitative information useful in decision-making processes and modelers with data from field-driven experiments useful for parameterizing biochemical models.
Contact Dr. Jorge A. Villa or learn more through these links:
jorge.villa@louisiana.edu
Jorge Villa's website
Jorge Villa's Research Gate site
Jorge Villa's Google Scholar site